Teen driven social impact ventures
13-18 years
> Student Ambassadors
> Social impact
> Problem Solvers
> Changemakers
> Empathy
> Sustainability
What we believe in?
"I don't believe in charity. I believe in solidarity. Charity is vertical, so it's humiliating. It goes from the top to the bottom. Solidarity is horizontal. It respects the other and learns from the other. I have a lot to learn from other people." - Eduardo Galeano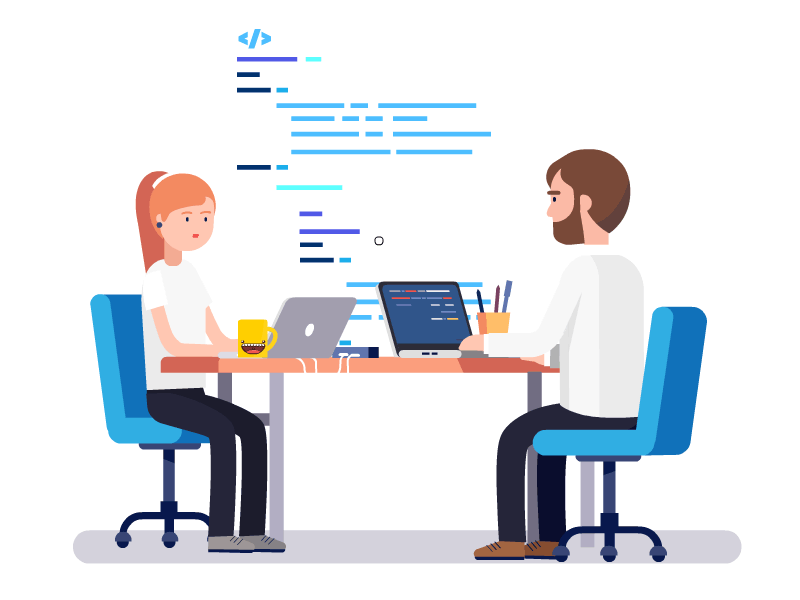 The Purpose of youth as changemakers
Recent studies demonstrate that youth development and empowerment is enhanced, particularly when youth believe that they have made a contribution to others and when their life experiences have been validated by community systems
WHAT WE DO
> Thinking Hearts believes in VALUES. VOICE. ACTION.
> We inspire students to build a life of purpose.
> To initiate them into CHANGEMAKING.
> To become a better version of themselves by building values and taking action.
> We encourage young people to be active, engaged members of community.
WHAT STUDENTS GET OUT OF IT
21ST CENTURY SKILLS

Develop skill sets and mindset critical for future work success.

LEADERSHIP

Learn to lead and work with diverse people, shared resources and individual strengths

LIVE WITH PURPOSE

Engage in meaningful and authentic projects and drive social change.

PROFILE BUILDING

Distinguish yourself and become more competitive for college admissions and scholarships.

TRAININGS

Be part of mentor trainings from THINKERMINDS to equip yourself with meaningful learning

NETWORK

Form life-long friendships and associations while working with students from diverse schools
WHY THINKING HEARTS?
THINKERMINDS has experience of more than a decade working with schools and learning centers. It is a trusted brand with parents and professionals to shape young lives
The students that have transitioned from the program will be recognized for their contributions and offered the opportunity to help recruit, select and mentor the next cohort