Hi! I am Meetu
A Personal Success Coach, Learning Specialist, Trainer, Story-teller, Life-long Learner, Mother and Founder of Thinkerminds.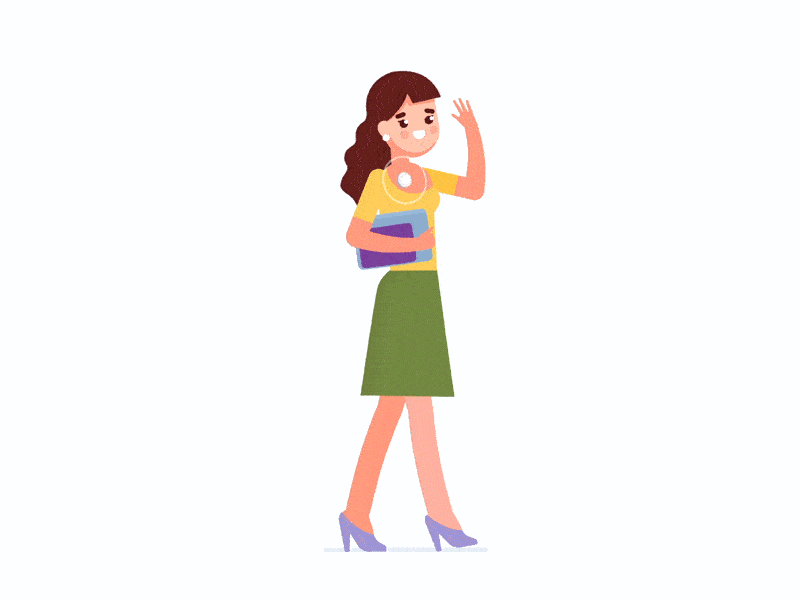 I would like to share with you my incredible journey from a Scientist to be a Life Coach. I unintently ventured into the realm of 'How children Learn' and what makes their ever developing Brains tick.
In the early 2000s, as a new Mum, I was on a sabbatical from my Biotech career. My son Rounak and I, set out on this thrilling adventure of experimenting and learning through various stimulating mediums. Soon enough, I was hooked on to this episode of my journey as a parent cum educator.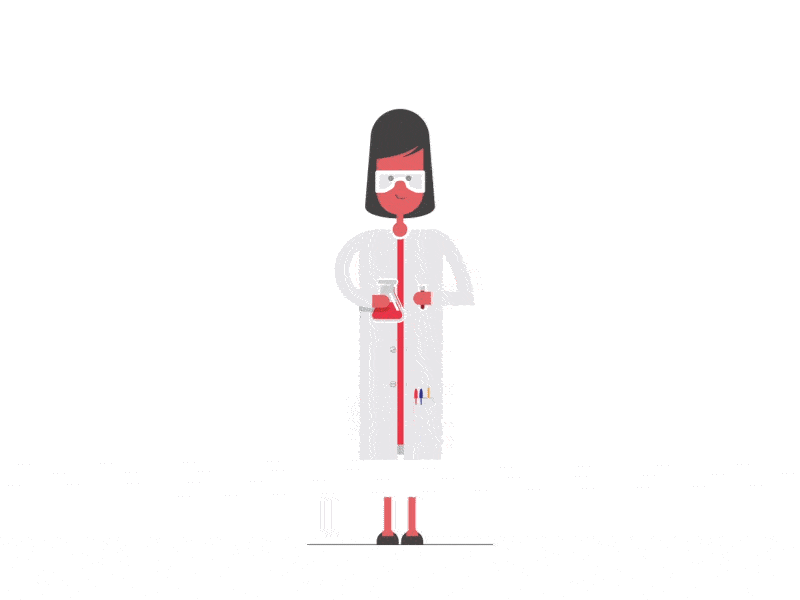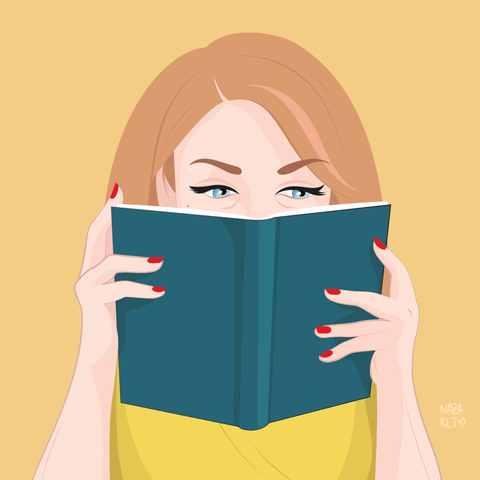 That seed of curiosity and knowledge, put me on a path of extraordinary learning and immense pleasure to help transform the aptitude and attitude of both children and adults. This passion over the years has bloomed into a thriving realm of Learning and Personal Success Coaching.
As the years passed, things were changing and I was learning.
Life often throws curve-balls at you. You need to evade them by Leaping not Ducking! Leap for your dreams!
You need to add new skills and knowledge to remain at the top of your game
Its important to grow with every challenge
Having a Vision of your future is the best way to stay motivated.
There are always more than one ways of moving towards your dream.
Anything is possible.
I was liking who I was Becoming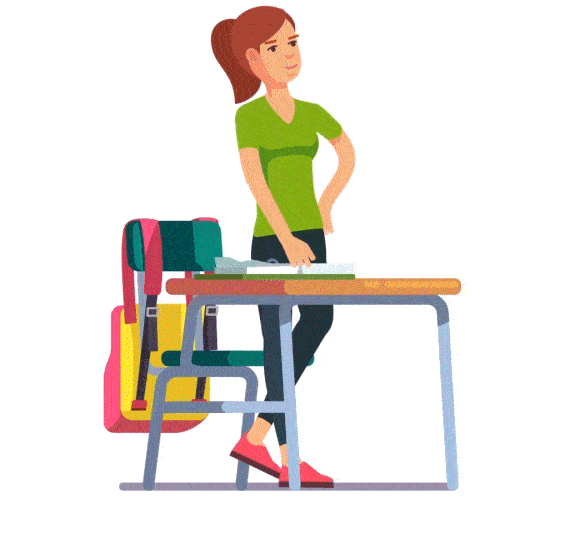 I knew I was on the right path as it fulfilled my unsatiated need to learn new things along with my zeal to help people overcome challenges. That motivated me to launch ThinkerMinds, an endeavor close to my heart.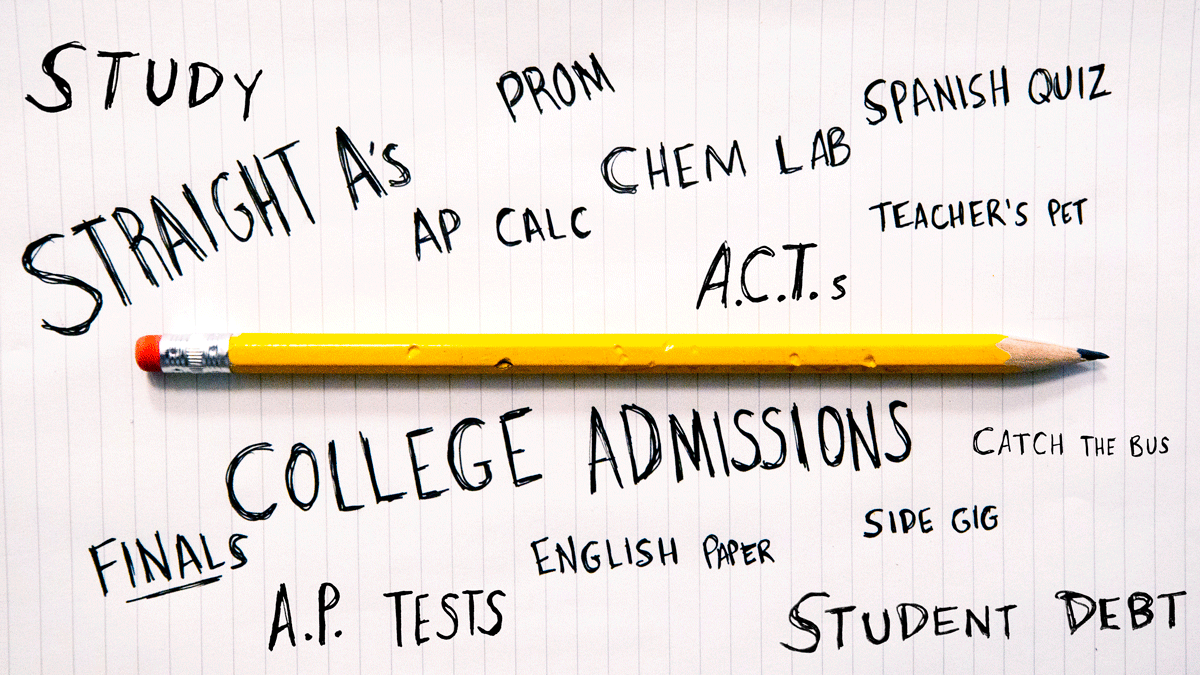 Thinkerminds strives to:
Aid students and individuals to achieve their best and assist them in identifying and removing any barriers to their success.
Impart learning to students as an enriching and enjoyable experience. Alternative learning programs include STEM enrichment through Arts integration, Academic Success Workshops, personal enhancement programs.
Empower the youth to visualize and create a zestful and dynamic life through Personal Success workshops
Collaborate with parents to focus positively on creative solutions to their challenges and develop tailor-made strategies to achieve them for raising calm and happy kids.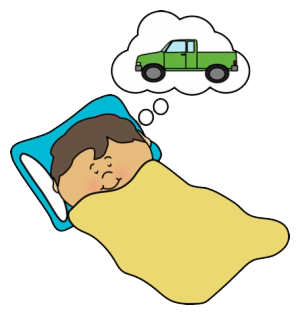 Whether you are stuck right now or striving for better possibilities or dreaming of a big change in your life, I am here to guide you to your highest potential and a life that you truly love and deserve.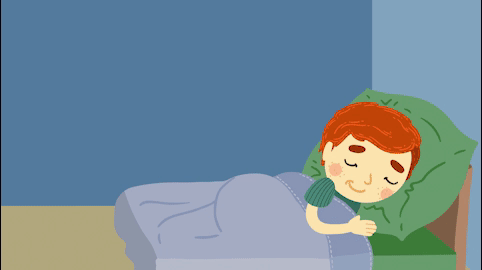 Are you
a Student aiming for greatness,
a Parent yearning for a happy and positive relationship with your child,
a Teacher striving to bring about change in your classroom,
a Youth who is looking to enhance their personal potential
a Woman who is longing for a better emotional and wellness aptitude in her life,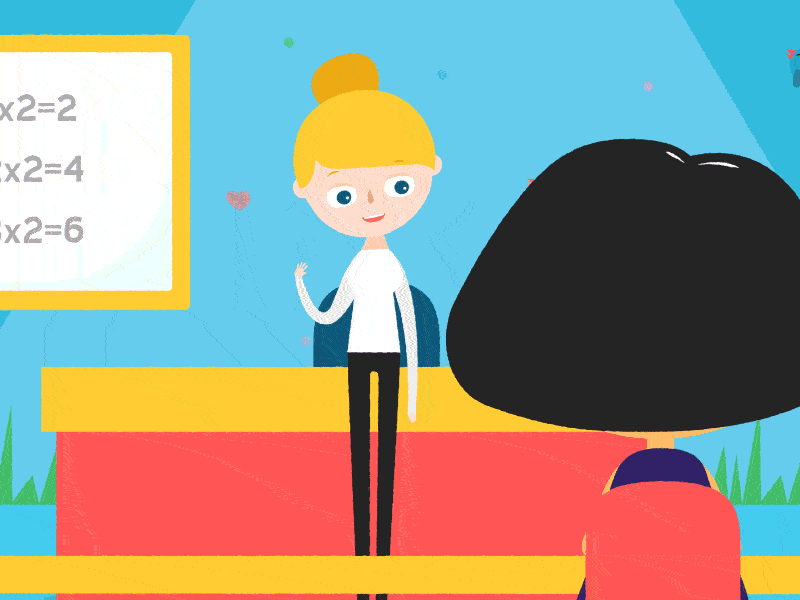 I am looking to partner with you and utilize my whole potential to assist you in developing the key skills and emotions to transform your life. I am committed to bring out to you, the very best of what I have learnt, un-learnt and experienced in my life.
To schedule your Introductory session, Contact me now and take the first step in creating the life of your dreams that you truly deserve. I am waiting to hear from you!