Academic Success coaching
Academic success coaching attempts at mentoring students to be self-regulated and motivated learners. The coach not only works to empower the students towards positive behaviour change but also assists them in implementing effective learning strategies. The foundation to Academic Success Coaching is evidence based research conducted for the past couple of decades.
Why Academic Success Coaching
Do you tend to self-doubt your success as a student ?
Are you confused about what you want out of your student life ?
Do you constantly find yourself unplanned or under prepared for assignments/tests ?
Are you always late for submissions ?
Do you lack focus and concentration while studying ?
Are you frustrated by your low grades despite long hours of study ?
Are you losing out because you are unable to capitalise on your strengths ?
Do you struggle with exam anxiety and panic while writing a test?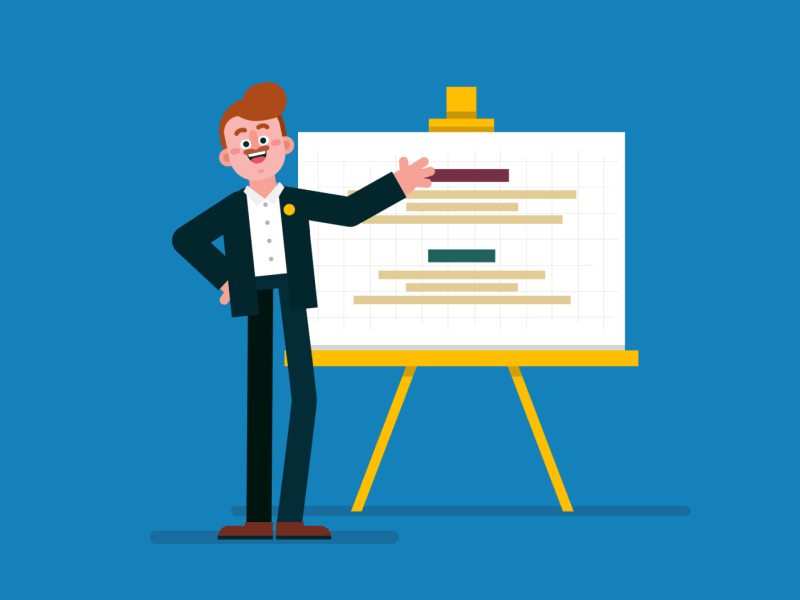 What do you get out of Academic Success Coaching
Identifying strengths

Analyse your strengths & weaknesses and understand how to manipulate them for success.

Goal setting

Get clarity on your academic as well as personal goals.

Productivity

Master the systems for better time-management and enhance productivity for an effortless student life.

Focus

Learn to strengthen your focus and concentration abilities

Learning strategies

Acquire key strategies for effective learning, memorising and making notes.

Notes Making

Learn various styles of making notes

Success mindset

We work with you to develop a success mindset and keep yourself motivated towards your goals even when faced with challenges and failure.

Exam anxiety

Recognise patterns leading to exam anxiety and learn coping strategies